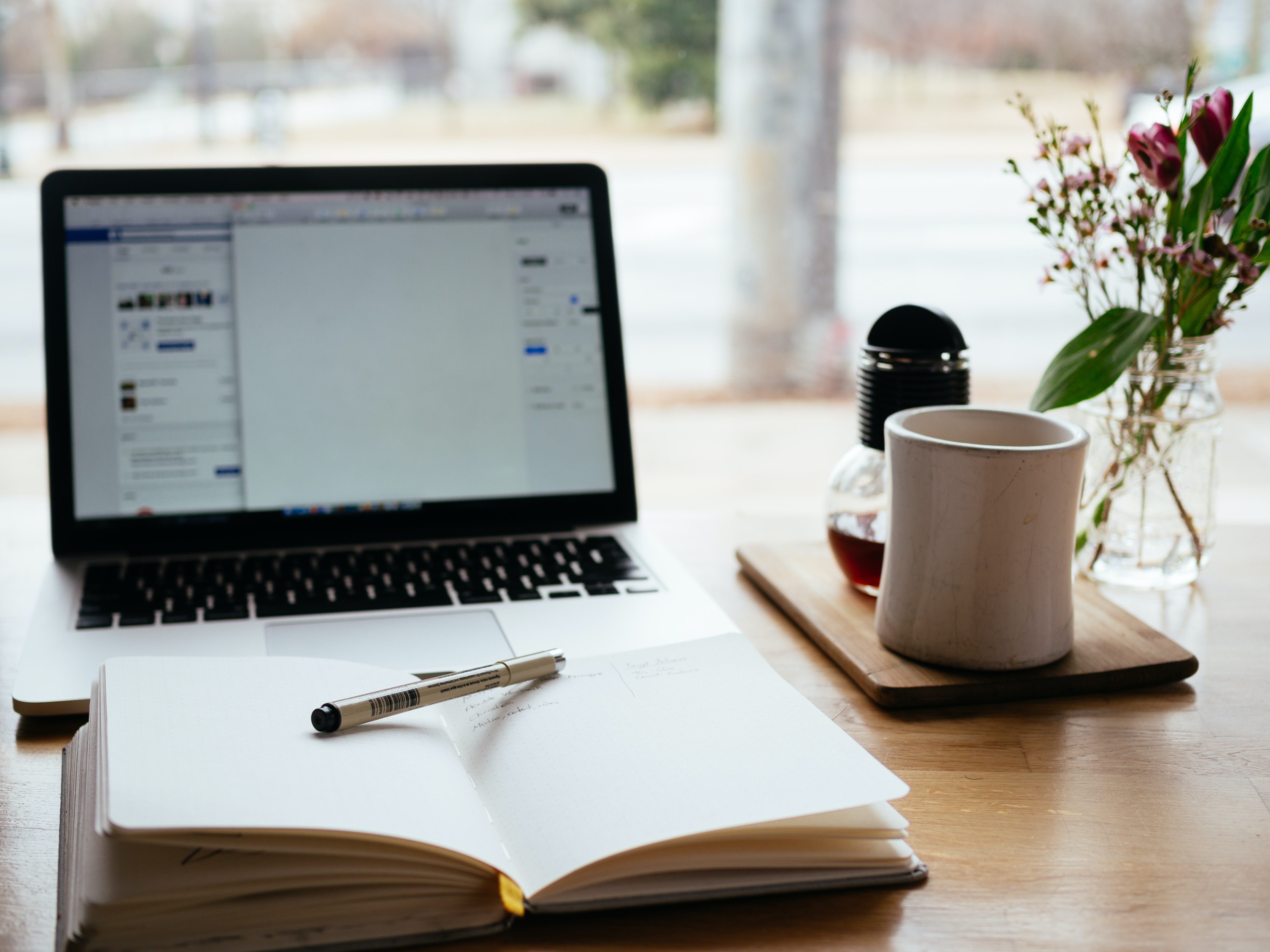 Learn
The learning for this course consists of over 30 videos, episode summaries, quizzes, and further reading, consisting of journals and articles.

Learn the knowledge of how to become a successful football agent, with this unprecedented access and advice from directly inside the industry.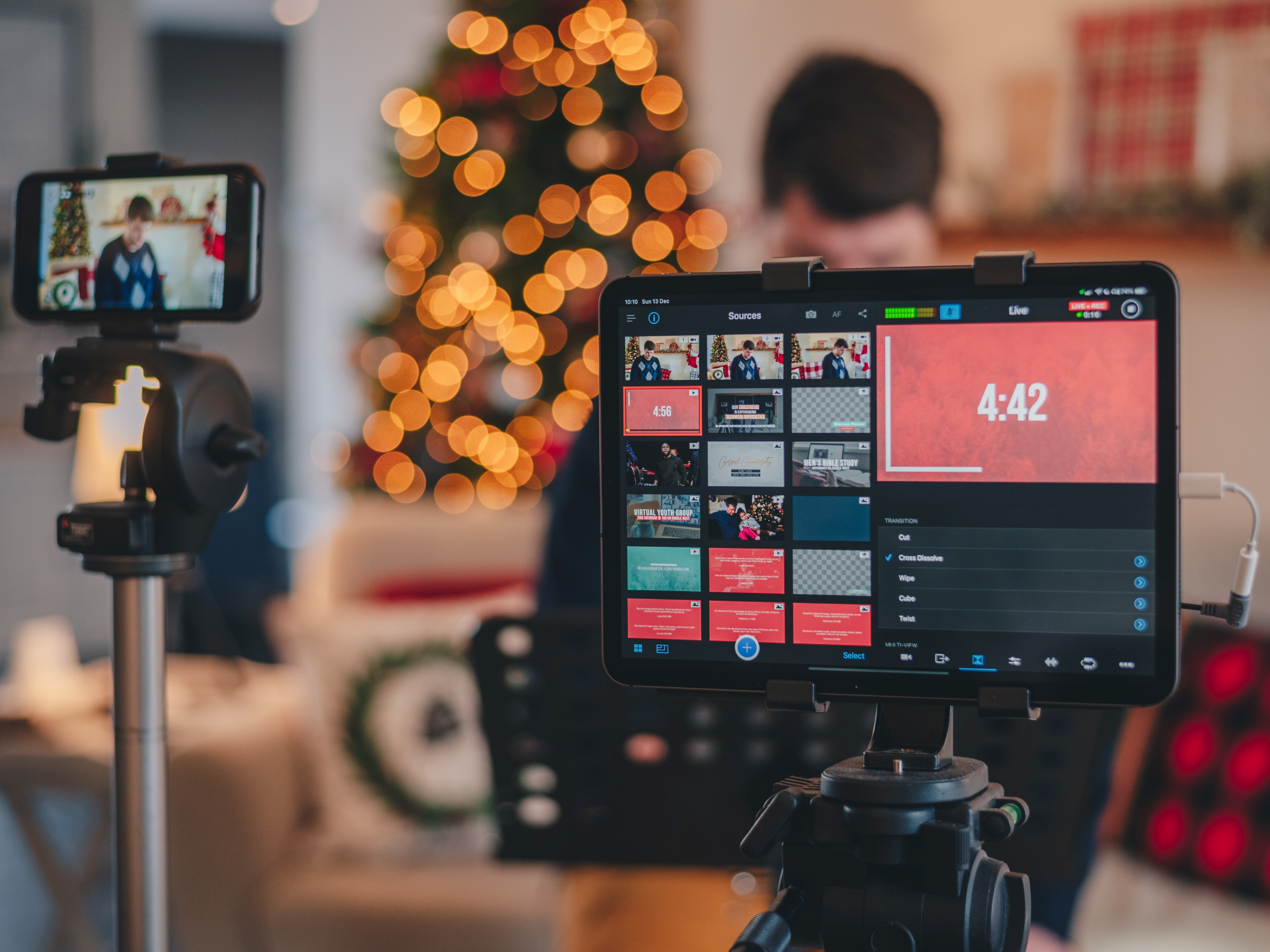 All course participants will have a 90-minute one-to-one session with Erkut, where you will have the opportunity to engage directly with him regarding topics you have learned so far.
You will also be invited to exclusive webinars with guest lecturers from the Football Industry, where you will have a unique opportunity to interact with them.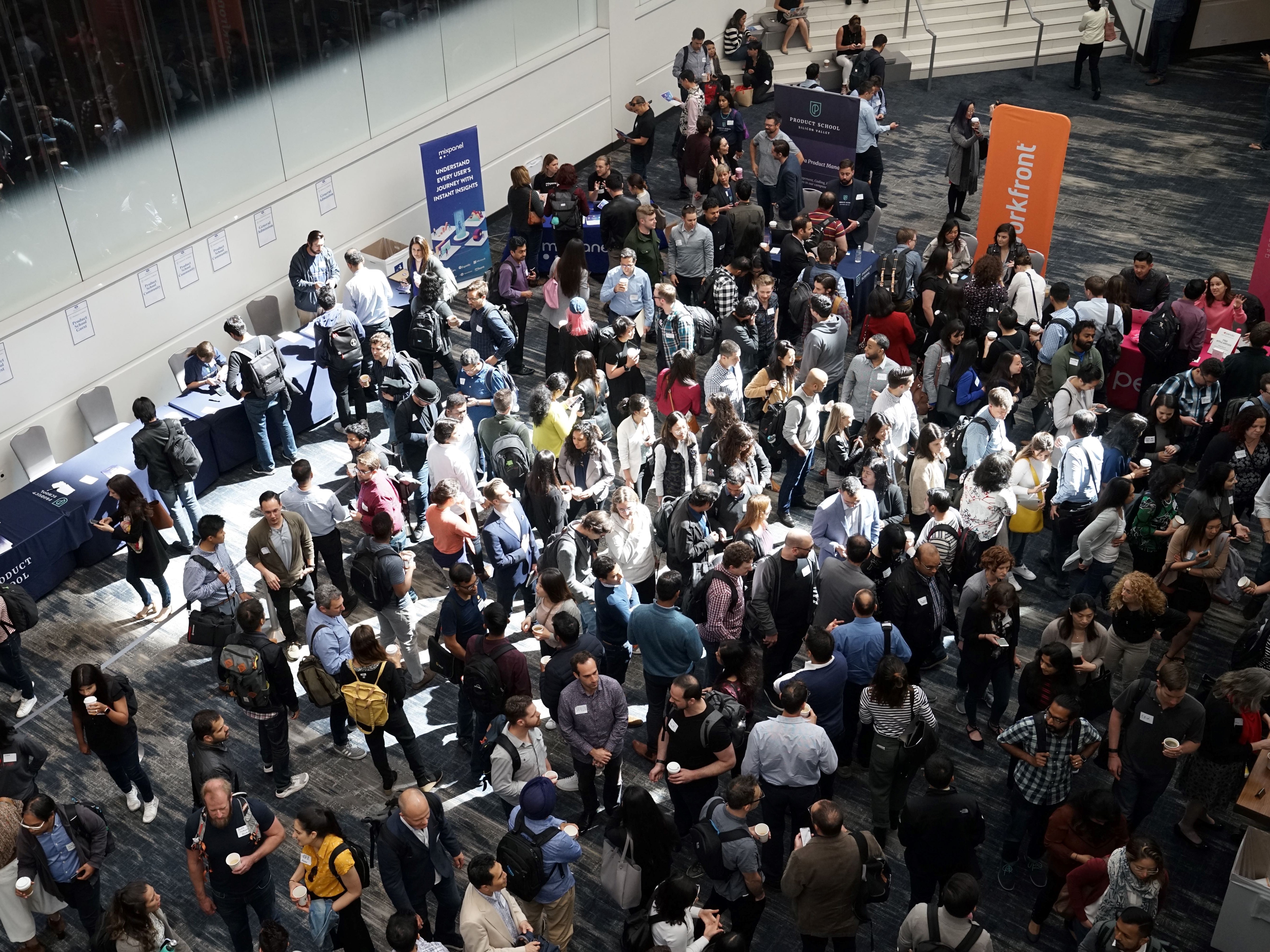 Network
By joining the course, you are included in an exclusive network consisting of aspiring football agents and established football industry professionals.

Get to know each other from our exclusive live sessions and build out your network – a vital requirement in becoming a successful football agent!

Program Curriculum

See below for a detailed module breakdown:


Testimonials
Students who have previously participated in our Masterclass course have often gone on to establish careers either as agents, or within the sports industry.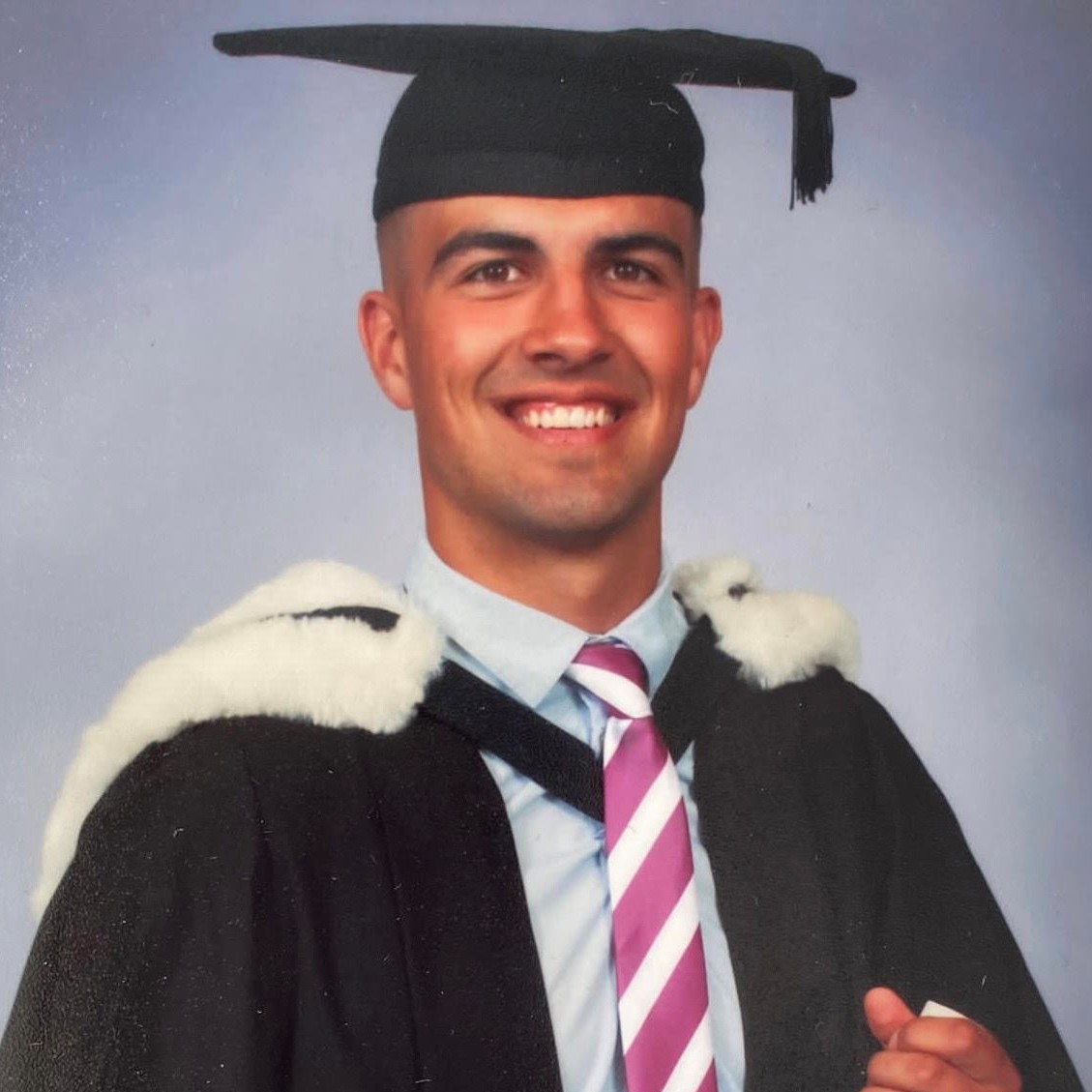 The Masterclass provided me with the perfect foundation to become a Football Agent; it gives you all the tools that you need to take the next steps in your career. The course also encouraged me to meet lots of great contacts and provided me with access to lots of likeminded students through the course alumni group pages. It also gave me exposure to some of the other things that Erkut was working on, which also helped me build up my network with likeminded individuals in the industry.
Before this course, I was not 100% sure if I could be a Football Agent, however, after this course I am confident that I have what it takes to be a successful Football Agent. The Masterclass provided me with a great platform that I was able build my career on as a Football Agent.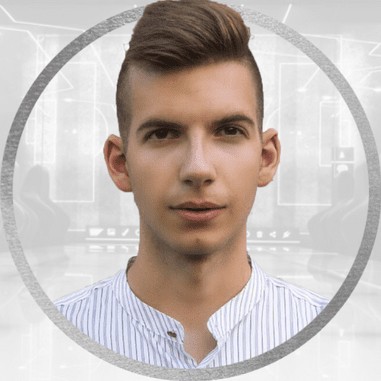 Luis Kircher
F.C Bayern Munich

This Masterclass provided by the Erkut Sogut Academy has been an invaluable resource for me in pursuing a career in the sports industry. During the course, I was able to connect with a network of like-minded individuals and gain valuable insights into their work in the football industry.
Erkut himself is an exceptional mentor, sharing his expertise and experiences as a successful Football Agent. His guidance has been instrumental in helping me find my place in the sports industry. Therefore, I highly recommend the Erkut Sogut Academy to anyone looking to make their mark in the football industry.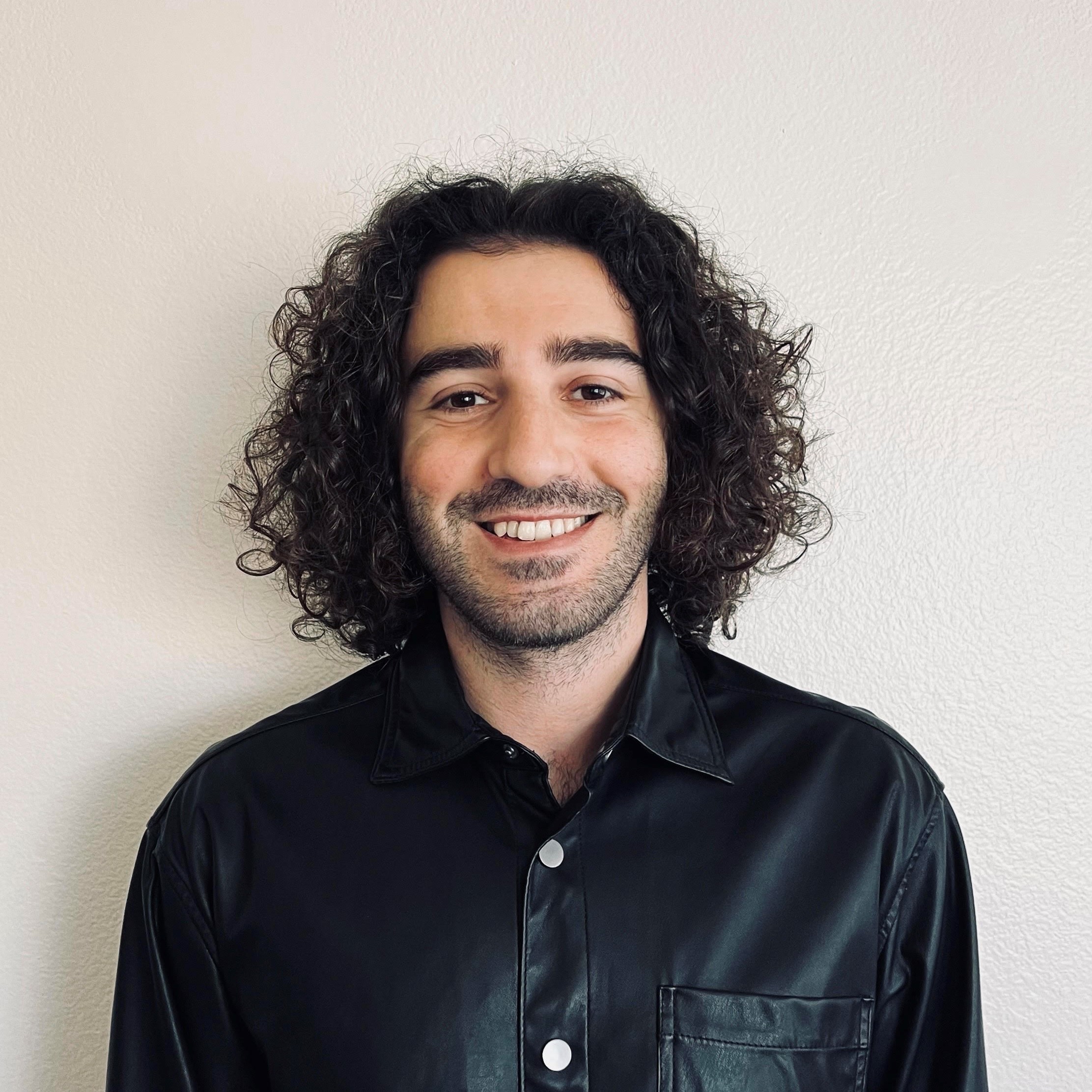 Enes Alan
Washington Spirit (N.W.S.L)

The Masterclass has helped me significantly advance my knowledge of the football industry. I had a unique chance to directly ask many questions to Erkut and learn from his real-life experiences.

I was able to interact with the network Erkut provided us through the guest lecturers, which resulted in me adding to my professional network to create new professional opportunities for myself in the football industry.

Right now, I am currently at Washington Spirit (N.W.S.L) – the program directly helped me as I was able to draw on my contribution to real-life cases (as part of the course) to showcase my value and industry knowledge. Furthermore, the network that I've built with the help of Erkut has helped me capture opportunities as part of my job, so I can't recommend this course enough if you wish to work in the football industry.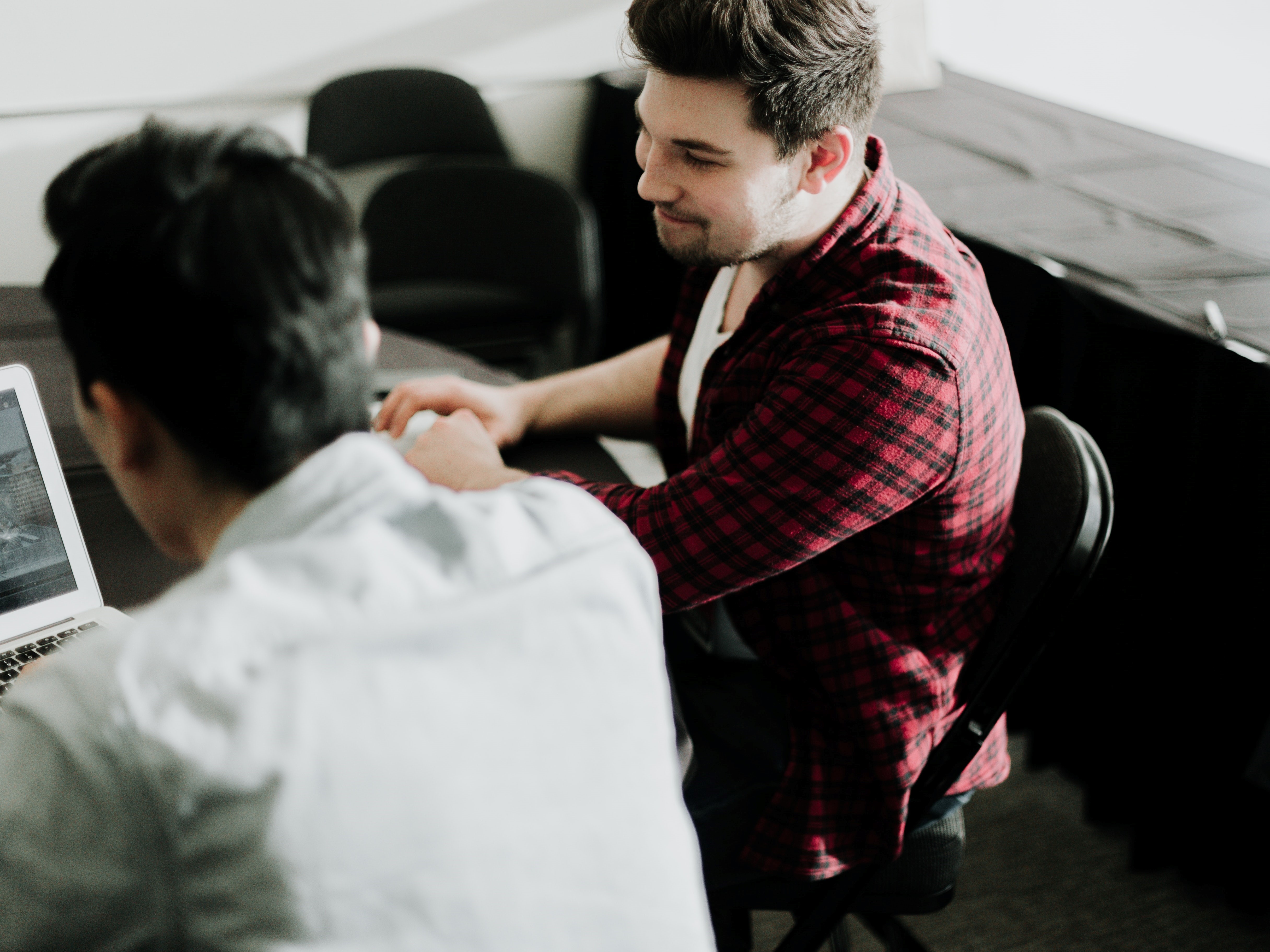 Aspiring Football Agents
As an aspiring Football Agent, you can benefit from this comprehensive program that not only teaches you the knowledge required to become a successful agent but also provides you with practical experience.


With real-life case studies to work on, you can build your skills and expertise, and be confident in your ability to navigate the football industry.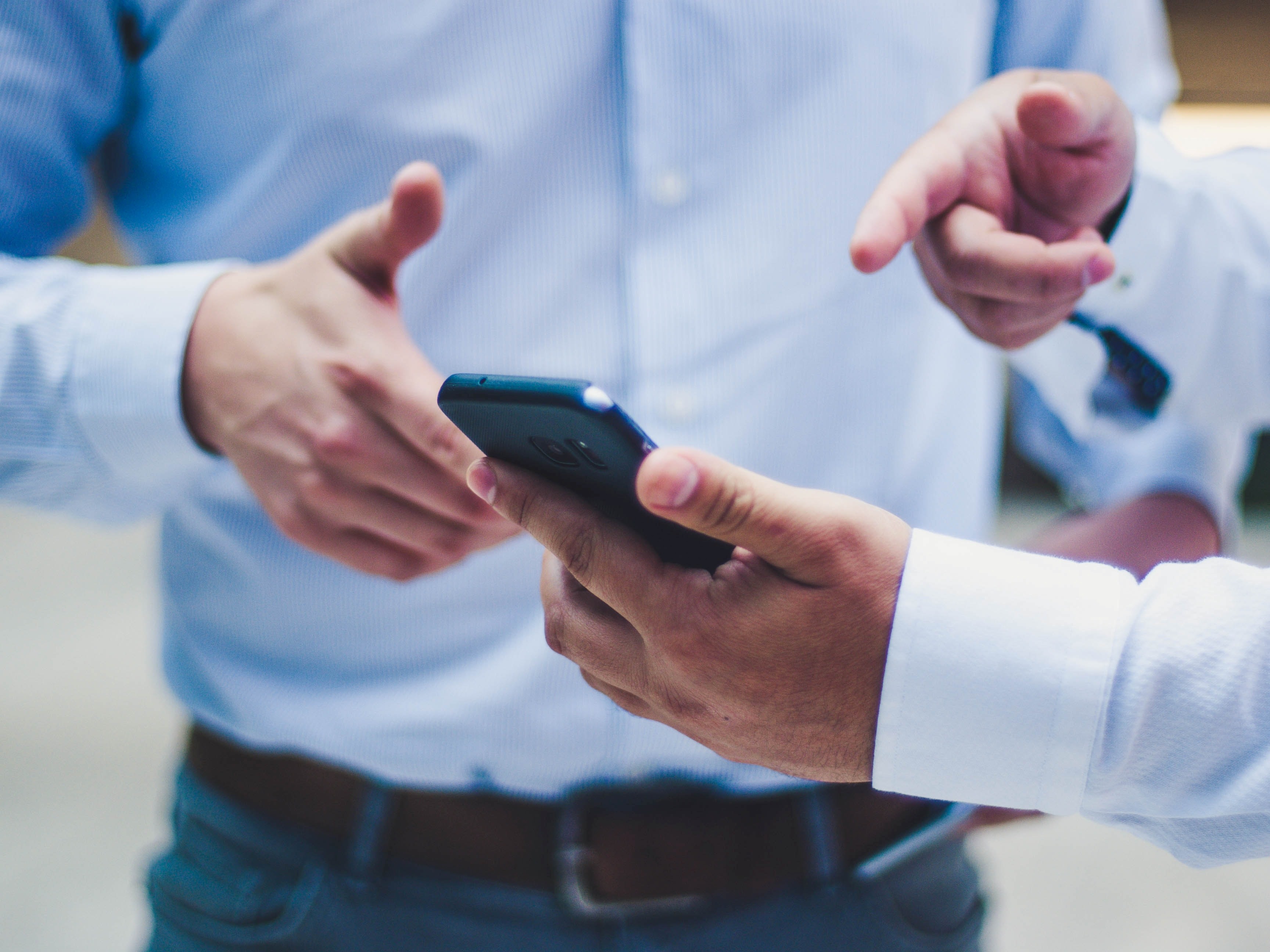 Established Football Agents
With this course, you can take your career as a football agent to the next level - deepen your knowledge, learn best practices, enhance your network with high-level industry professionals, and work with Erkut on deals.
This will help you advance your career by giving you exclusive access to a wealth of expertise and resources, giving you a distinct advantage in the football business.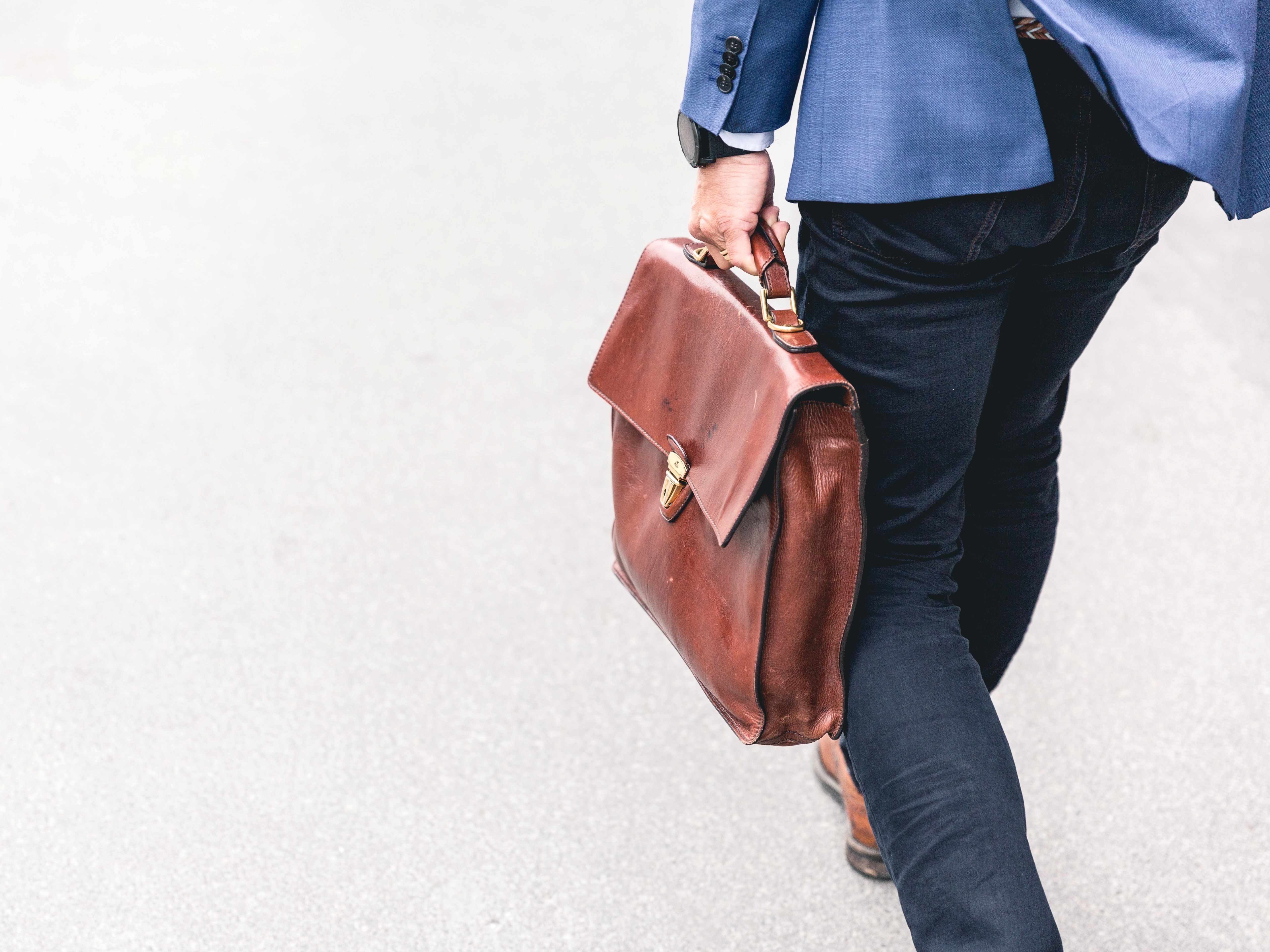 Family of a Footballer
Unlock your potential as a successful football agent and secure your family member's career at the same time with our expert guidance. We have a proven track record of training individuals just like you to become successful football agents, you'll have all the tools and knowledge necessary to take control of your family member's future in the world of football.

Don't let their talent go to waste - become a football agent and help them achieve their goals while building a successful career of your own.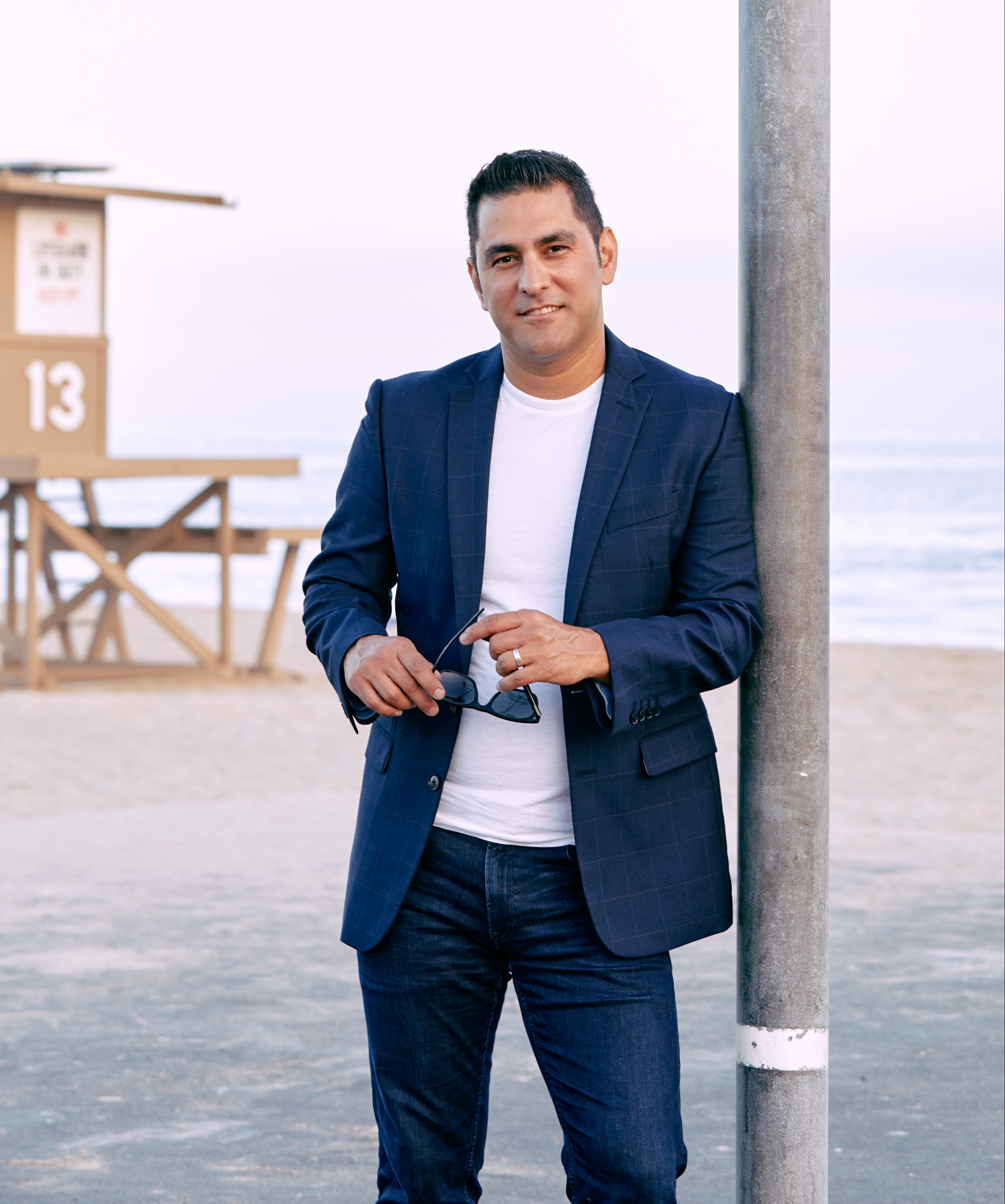 Meet Erkut Sogut


Professor Erkut Sogut (PhD, L.L.M) is a Professor, Sports Agent, Sports Lawyer, and Author.
Erkut has over 20 years of experience in the football industry, where he rose to prominence by being promoted from in-house legal counsel to the lead football agent for his client, Mesut Özil.
Since then, Erkut has built a successful football agency – GROW Talents, who in addition to Mesut Ozil, also have the likes of Kieran Gibbs, and Kerem Aktürkoğlu on their roster.

Erkut provides unparalleled insight into the football industry through books and courses. Now, he looks to take that to the next level through this Masterclass, to help you overcome the obstacles in becoming a successful Football Agent.




Check your inbox to confirm your subscription